Marketing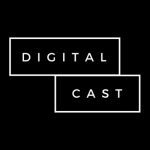 Marietta, GA
DigitalCast is your way to stay up to date on the latest in digital marketing. New episodes are released whenever there is something valuable to share, which is typically a few times per week.

1816 Independence Square, Suite D
Atlanta, GA
30338
As the largest agency in the country solely dedicated to fostering social impact partnerships, For Momentum brings nonprofits and businesses together to collaborate, raise funds and awareness for the issues they care about. Driven by both results and relationships, our goal is to see our clients, community and culture thrive.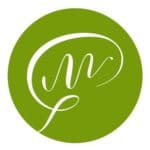 123 Church St NE
Suite 285
Marietta, GA
30060
Digital marketing is quickly becoming priority one for your marketing department. You know you must improve your company's digital experience, but maybe you don't know where to start.
GreenMellen is the digital marketing arm of your company that fills the void within your marketing strategy. We provide website, branding, design and messaging solutions to make your company's digital presence meet today's expectations. By uncovering the unique personality of each brand we work with, we're able to create a digital environment that personifies those characteristics and refines the user experience.
When you work with the GreenMellen team, you'll quickly see the burden of managing your digital presence disappear. As your compassionate and proactive partner, we'll continue to give you the education and tools needed to maintain your digital marketing success.