Technology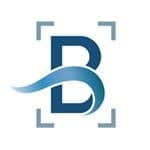 Marietta, GA
Blackwater Digital Services specializes in Quality Control, Mastering, Conversion & Transcoding, Deliverables, Asset Management and Worldwide Digital Delivery. Whether you're local to us here in Atlanta, GA or based overseas, we're ready to help with that "last mile" of a film's journey, bridging the gap between post-production and distribution. Get in touch with us today to find out how we can help.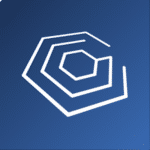 300 Galleria Parkway, Suite 1600
Atlanta, GA
30339
Companies turn to Cumberland Group when their technology struggles under all the demands placed on it. With IT advice tailored to them, we help transform today's toughest challenges into tomorrow's most remarkable successes. We get them whatever it takes for whatever's next.
30062
Mickey's personal blog about technology and productivity.